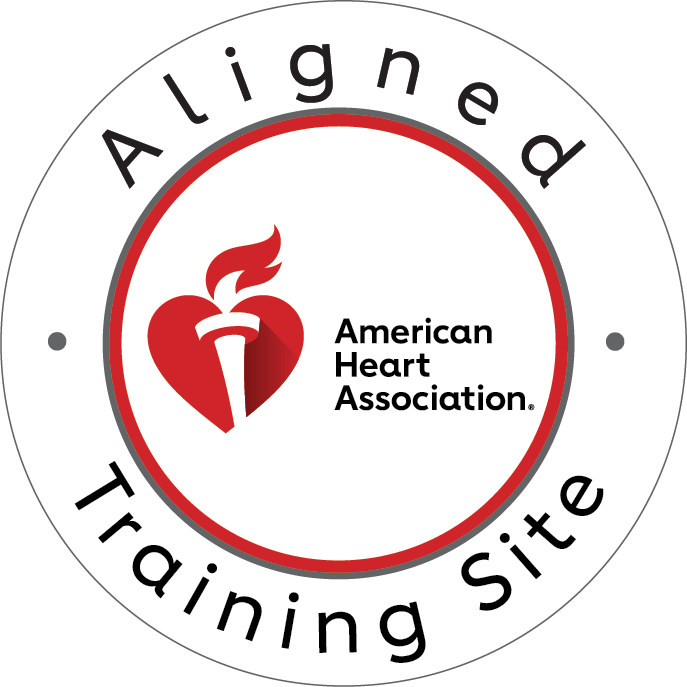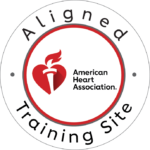 CprXpress is aligned with Fire Service Training LLC in Tampa, Florida
We Are A Proud Training Site For American Heart Association
Check out our American Heart Association courses
Heartsaver® First Aid CPR AED
AHA's Heartsaver CPR AED course provides the knowledge and skills that may help save a life. Heartsaver courses from AHA offer: a cohesive, consistent experience for the learner, best practices to give students the best possible learning experience and help them better retain information with enhanced and realistic scenarios.
Click below to learn more or to book a class
Basic Life Support (BLS) CPR
This course is for healthcare professionals who need to know how to perform CPR, as well as other lifesaving skills, in a wide variety of in-hospital and out-of-hospital settings.
This is the most common kind of BLS Healthcare Provider CPR certification needed by Healthcare Workers. Required for working in the healthcare industry such as a hospital, clinic, nursing home, assisted living facility or any healthcare setting.
Click below to learn more or to book a class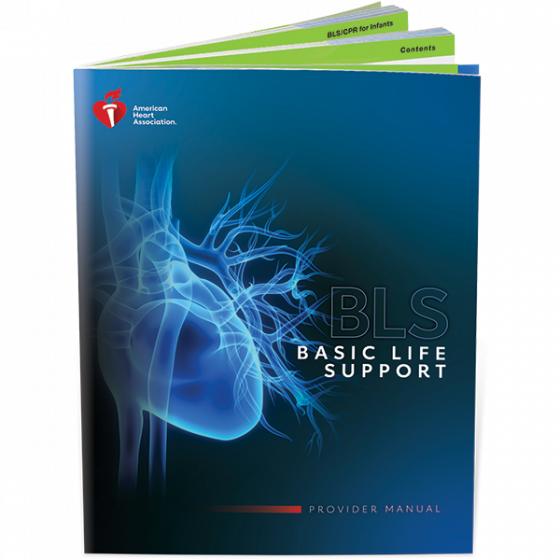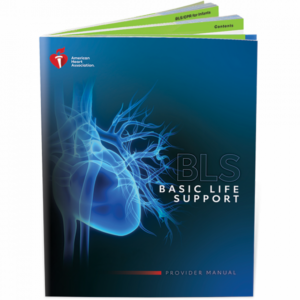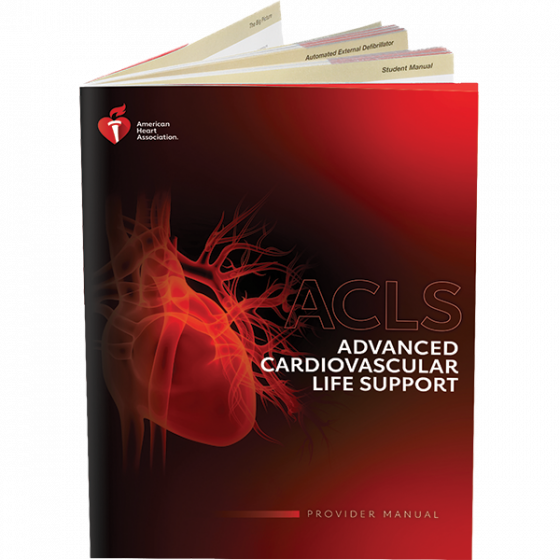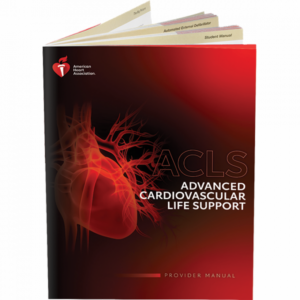 Advanced Cardiac Life Support (ACLS)
This ACLS course highlights the importance of high-performance team dynamics and communication, systems of care, recognition and intervention of cardiopulmonary arrest, immediate post-cardiac arrest, acute dysrhythmia, stroke, and acute coronary syndromes (ACS).
For healthcare professionals who either direct or participate in the management of cardiopulmonary arrest or other cardiovascular emergencies and for personnel in emergency response
*WE OFFER BOTH INTIAL AND RENEWAL COURSE*
Click below to learn more or to book a class
Pediatric Advanced Life Support (PALS)
This classroom, Instructor-led course uses a series of videos and simulated pediatric emergencies to reinforce the important concepts of a systematic approach to pediatric assessment, basic life support, PALS treatment algorithms, effective resuscitation, and team dynamics. The goal of the PALS Course is to improve the quality of care provided to seriously ill or injured children, resulting in improved outcomes.
*WE OFFER BOTH INTIAL AND RENEWAL COURSE*
Click below to learn more or to book a class