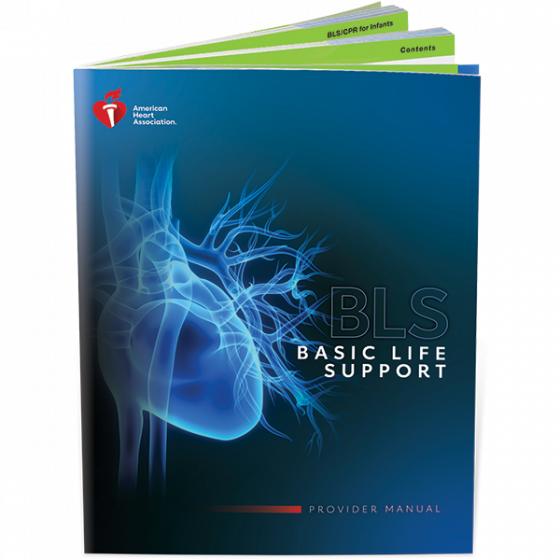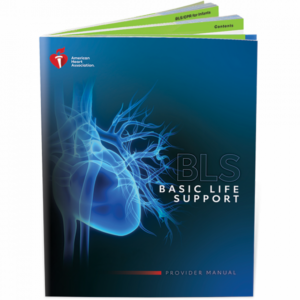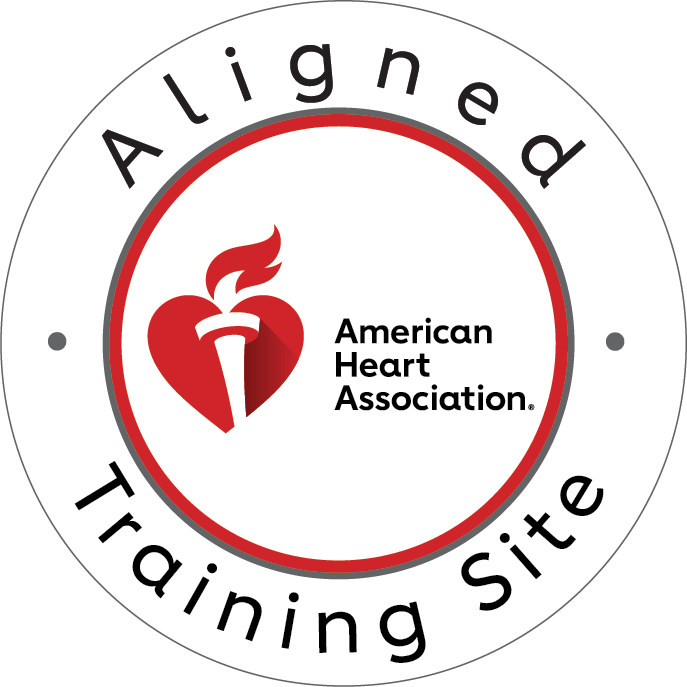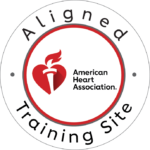 CprXpress is aligned with
Fire Service Training LLC in Pensacola, Florida
This course is for healthcare professionals who need to know how to perform CPR, as well as other lifesaving skills, in a wide variety of in-hospital and out-of-hospital settings.
This is the most common kind of BLS Healthcare Provider CPR certification needed by Healthcare Workers. Required for working in the healthcare industry such as a hospital, clinic, nursing home, assisted living facility or any healthcare setting.
*WE OFFER BOTH FULL COURSE AND SKILLS-ONLY FOR THIS COURSE*
What does this course teach?
High-quality CPR for adults, children, and infants
The AHA Chain of Survival, specifically the BLS components
Important early use of an AED
Effective ventilations using a barrier device
Importance of teams in multirescuer resuscitation and performance as an effective team member during multirescuer CPR
Relief of foreign-body airway obstruction (choking) for adults and infants